28 juin 2009
7
28
/

06
/

juin
/

2009
19:02
After yesterday's party's success, waking up serene and tired just after dawn. For hours I am waiting in bed, half asleep half awaken, but without any unknown and threatening presence waiting in the air. Just not the time to get up from my bed.
Finally getting up at 8, red-eyed wading through the flat to gather breakfast components. Then standing on the balcony, looking at the street and buildings in front, while absolutely no one, nor any car, passes through this quiet summer morning.
See the cleaners firing on the water on the kerbs, and soon small dry garbage gets lost at sea, brought by the current to an underground fate.
water streams through kerbs
yesterday's reliefs sailing
summer regatta
Later, we glide through the flat like sweeping and cleaning ghosts, bringing back the furniture where they belong, the empty glass bottle to their garbage collector, then once everything is back to its natural or normal state, off we go to get our kids back.
On the afternoon, going with the kids on a artistic exhibition on an ancient railway track, now a walking path planted with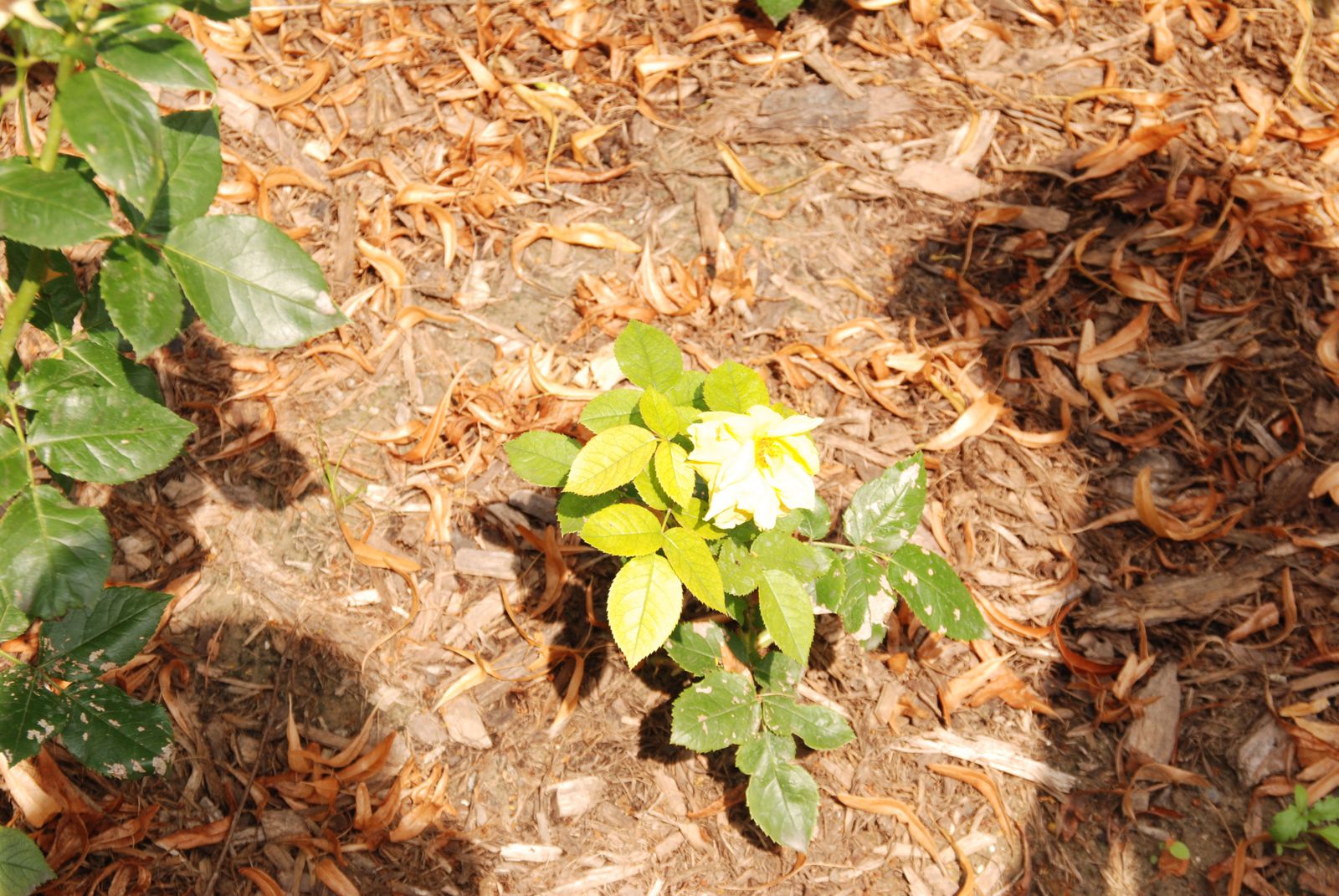 trees. Although the sun is hot and everyone is thirsty, beauty everywhere : in the flower and leave colours while we go through a succession of shaded and sun-lighted places, in the artwork placed sometimes right into the bushes, and some other times tied to iron wrought grids.
Blurred edges between the garden and the museum, sometimes even between the artwork and the real place. Isn't it the best we could expect?
on ground forgotten
painter's pencils and colours
only a flower